Ultimate accountability for project success is with the Project Sponsor and Project Control Board.
So, how can you maximise the opportunity for successful delivery of your project?
Projects are now the mechanism for change in our organisations but they can be high in complexity and risk. Significant investment in time and funding is required and too often, successful delivery isn't as straight forward as first envisaged. Traditionally, Sponsors and Control Boards (sometimes referred to as Steering Committees) have scant information regarding their roles and responsibilities. Our program is specifically designed for Project Sponsors and Project Control Boards. Content focusses not on project management, but on directing and controlling the project which is the governance function that the Sponsor and Board is appointed to perform. Some of the topics included are:
What the research says about why projects succeed or fail
Project management methodologies – what are the differences?
What benefits come from using PRINCE2® and what does it look like?
How to set up for success and the Business Case
Understanding your role and how to be an effective Sponsor
How an effective Project Board should be structured
Appointing and getting the best from your Project Manager
What to delegate and what to expect you will be asked to authorise
Stakeholders, expectation management and change
The project benefits review; defining and measuring critical success factors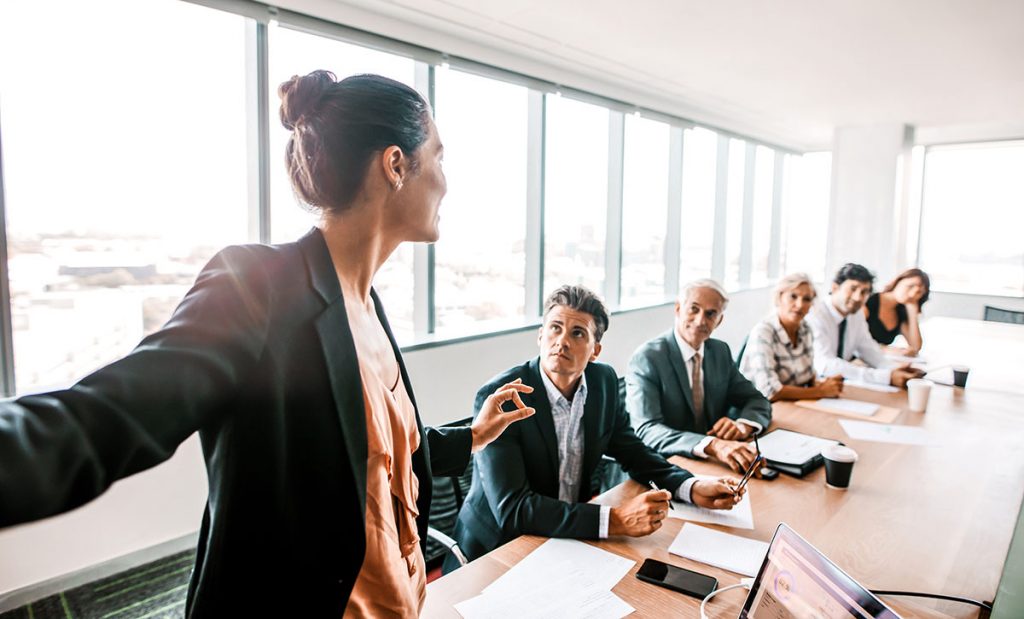 Target Audience the program is designed for busy executives (senior and mid level managers) who don't have time to sit through classroom based training scheduled on a pre-defined date. You can learn at a time and pace to suit you with our videos or choose to have tailored 1 to 1 coaching sessions. The material is approximately 2 hours in length and divided into 6 modules.
The learning is also of value to any Executive who needs to know the right questions to ask about projects; Executives working at C level or responsible for investment, Company Board members, leaders of organisations or departments.
Recommended for all levels of Government and Private Sector organisations.
Developed for use with business or ICT projects.
Presentation format is multi-media with audio for optimum user experience, accompanied by checklists which can be downloaded and printed. Based on the current leading practice of PRINCE2®, but can be used in any organisation irrespective of whether a methodology is being used. Only course of its kind developed in Australia.
Successful Projects; Video Learning for Sponsors and Project Control Boards is a very time efficient way to support you and your team with learning necessary to deliver the most successful projects and benefits for your organisation and investment.
Only available for sale to organisations (Corporate and Government). Licensed per individual user (employee), pricing is per user per month and includes hosting, checklists, phone support and face to face coaching sessions. Minimum order quantities and license period applies.
Please contact us to discuss your requirements.