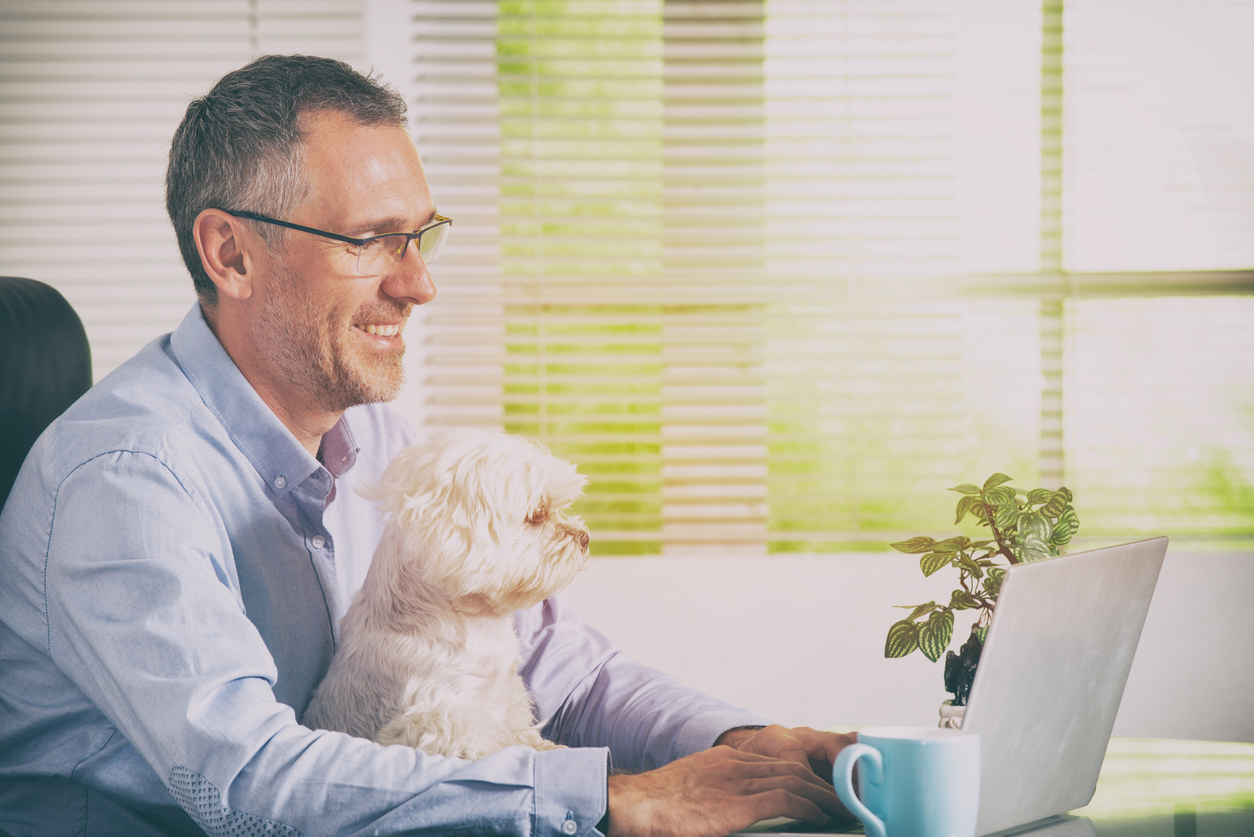 Preparing for COVID-19;
How to Work Securely from Home with Remote Access
WE CREATE ROBUST DOCUMENTATION & POLICIES TO
MINIMISE CYBER SECURITY RISK, PRIVACY LEAKS & PROTECT YOUR BUSINESS IP
In an email received in the past few days, the Australian Signals Directorate (ASD) has pointed out "remote work arrangements can have security implications and cybercriminals may attempt to take advantage of this.  The cyber risks of flexible work arrangements could include malware infection, unauthorised access, data security, and unsecured devices" used by employees.
Effective communications are important when moving to remote working arrangements

Get our just-in-time tailored training to support your team to understand:
The process for login to remote access
How to securely use home equipment, ie access point/modem and/or other hardware
What applications can be accessed and restrictions on downloading applications
How to securely print and manage hard copy documents
The appropriate use of portable storage devices
The risks of phishing scams and examples being identified now due to COVID-19
Our programs are tailored to your requirements and security policies.
Video content can be developed and produced entirely off-site and with fast turnaround.
The program can include, a Remote Access Policy, video and webinars etc.  Call us for more information.
EXPERIENCE THE DIFFERENCE
Trusted in the industry, we work with senior leaders from major brands. They rely on us to design and deliver effective communications programs to embed policies for information security.
© ROI Solutions 2020, All Rights Reserved.