Policies and Procedures for ICT
Are you concerned about cyber security risk?
Do you have the required policies and procedures in place so that your organisation is compliant?
Is the business need for mobility increasing risk?
Do you need new security policies that are easy to understand as soon as possible, so that you can start to implement with users in your organisation?
Our ICT policies and procedures package can
support your organisation now to
Minimise risk
Save time
Save budget
Drive improvement
Meet compliance requirements
Clients we've been able to assist with documentation include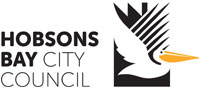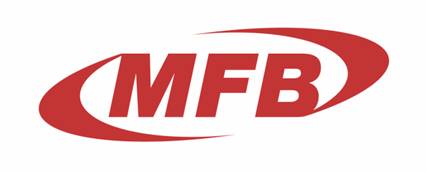 All packages are tailored to the requirements of your organisation.  After a policy and procedures audit we have developed a range of documents for clients including ICT document framework, ICT Security Policy, individual policies and procedures for cloud, acceptable use, passwords, network and remote access, data and information security and physical security.
We develop new documents where required or review and update your existing policies and procedures to create a working set of controls which are easy to read and implement.
Our library of existing policies and procedures includes ICT Security policies.  We can tailor these policies to save you time, if required.
We have worked with a range of Australian legislation and standards to develop policies and procedures including:
the Payment Card Industry Data Security Standard, the ISO range of standards including ISO 9001 and ISO 27001, legislation for Privacy and Data Protection, Copyright, handling of Public Records and Freedom of Information.