Get an EASY and QUICK way
to develop your
Remote Working Policy or Procedures
Join our LIVE 30 minute webinar
Information security risk has increased due to the move to working from home. The first step to address that risk is to write a policy (or procedure)…the job either no one wants, or has time for…

Our proven system can help you to develop a new Remote Working Policy or Procedure using a EASY and QUICK approach.  Let us show you how.
Join our LIVE 30 minute webinar to find out more...
Tuesday 19th May at 2.00pm AEST or,
Wednesday 20th May at 10.00am AEST
Presented by: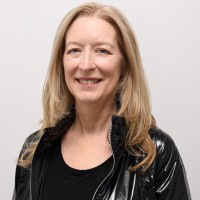 Karen Darling, Director ROI Solutions
Karen has many years of senior consulting experience with developing IT documentation for compliance and information security, cyber, privacy.
15 YEARS EXPERIENCE IN BUSINESS
CYBER SECURITY POLICIES & DOCUMENTATION
ROI Solutions has worked for over 15 years in the corporate and government sectors.

Our range of services include:
a development program for your team to learn the process to write ICT policies and procedures, or
tailored policies and procedures we develop for your organisation, and
education programs to embed an information security aware culture
During the webinar we'll cover:
the most effective set up and approach to save you time
shortcuts for writing a new Remote Working Policy
how to engage your leadership to get approval for your Remote Working Policy
how to achieve an information security aware culture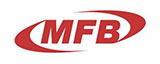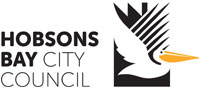 EXPERIENCE THE DIFFERENCE
Trusted by major brands, we work with senior leaders that rely on us for the development and updating of ICT policies and procedures. Join our live webinar to learn more about how we can help...