History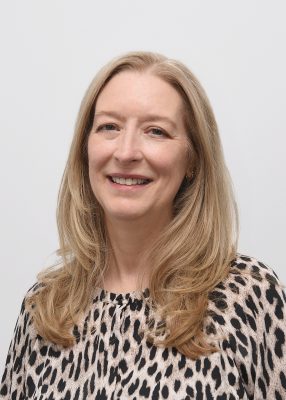 ROI Solutions supports Clients with professional services for governance, risk and compliance. We are a wholly Australian owned consultancy.
We deliver projects to major Corporate and Government organisations in 5 locations around Australia. Our head office is in Melbourne.
The company was established by Karen Darling in 2004. Karen has more than 15 years' consulting experience with clients across business and technology projects. You can learn more about Karen here on her personal LinkedIn profile.
Our Approach
Our approach is based on a unique flexible delivery model. The 3 delivery options are:

We show you how to perform the services
We support you to perform the services
We perform the services for you.
Our team have extensive knowledge and expertise across a range of business and technology projects. We work hard to demonstrate superior communication skills at all levels of our work and on every assignment.
We have a philosophy of excellence and a high rate of repeat business.