We can deliver focussed high value learning sessions for your organisation to improve your security culture.

Content tailored to your requirements but our base session includes:

Discussion about recent hacks to raise awareness
Training in your organisation's Security Policy (and other policies if required)
Identification of risks across your organisation ie where mobile devices are used
Identifying weaknesses in procedures
Type of attacks:

phishing emails
social media

What can happen…key logging, virus, Trojan
Incentivising and measuring success
The ramifications: sale of your identity, credit cards and banking information and health information and personal and business emails.
We also deliver awareness sessions for senior leaders.
Please contact us to discuss your requirements.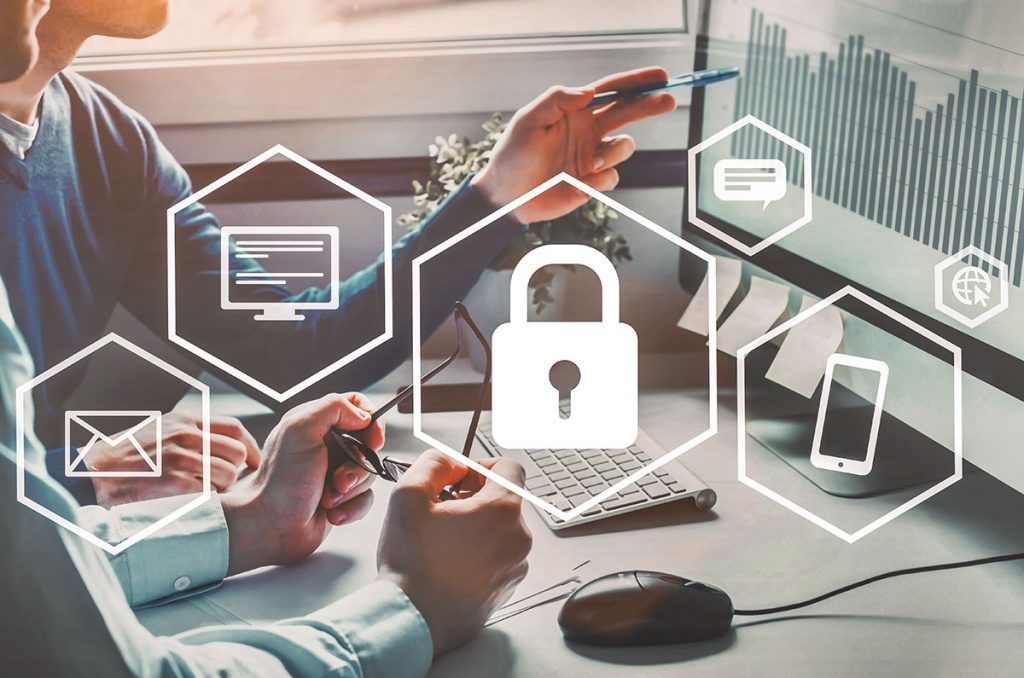 What Our Clients Say About Our Awareness Programs
The rating we receive most often is of "excellent" the highest rating, for content, delivery and quality.
In answer to the question Which information will be most useful to you in your work? Clients comment "types of breaches occurring" and "password protection and formulation" and "identifying scam emails".